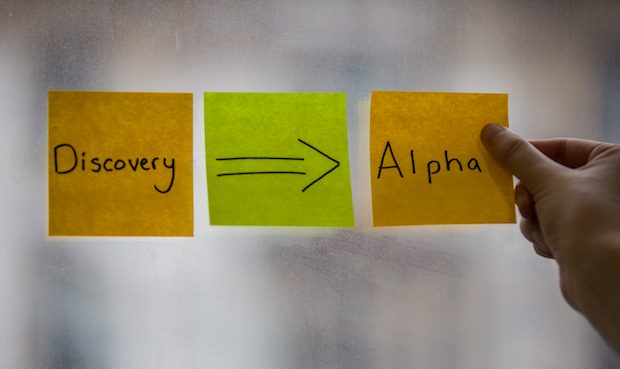 Our #VerifyLocal pilots are continuing at pace. We're looking at how local authorities can use GOV.UK Verify for their users to securely, safely and straightforwardly verify themselves online when using local services. You can read about how we've been working on these pilots in earlier blog posts.
Our first 2 #VerifyLocal pilots - concessionary travel passes and residential parking permits - are being delivered in an agile way, through discovery, alpha and beta phases. The end of February 2017 marked the pilots' transition from its discovery phase to alpha.
At the end of each phase we are collating the findings across our local authority partners and turning them into tools that can be understood and used by any local authority. We've done this for both residential parking permits and older person's concessionary travel services using Verify. And we're working in the open.
This approach allows the local public sector to track what we're doing and see how we're transforming local services using Verify. It also allows the local public sector to provide feedback on our work early and often.
We've drawn on the expertise of over 15 councils to create our discovery tools. These tools include components that can be used to build effective digital services. Other local councils looking to redesign their services can also use them. We hope to continue improving and iterating our tools through the pilots' alpha and beta phases.
Our discovery tools fall into 4 categories below.
1. User research
In the last couple of months, we've trained about 40 new user researchers, conducted around 150 interviews with users and helped 17 councils to understand the needs of their service users.
From this we've produced:
a user research toolkit for councils
a collection of user research findings for the two local services we're transforming using Verify - these are available from the toolkit
You can read more about our user research work on the GDS User Research blog.
2. Service design
We worked with service managers, developers and front line staff to help local authorities map out their "as is" and "to be" pilot services.
From this we've produced:
templates that councils can use to map out the user journeys, business processes and technical components of their existing services
the first iteration local service patterns (patterns outline the agreed best practice for delivering each step in the service and these first versions represent many rounds of feedback by many councils)
common, downloadable prototypes for both services
3. Technical guidance
To help councils better understand how their concessionary travel passes and residential parking permits services could connect with Verify, we've also produced technical patterns with councils.
4. Benefits of Verify
To help local authorities understand how Verify can enable digital service transformation, we've also produced a draft document that outlines the benefits of adopting Verify. We're keen to keep improving this document with the input from any local council.
The next phase: alpha
In the alpha phase, we'll be improving the common prototypes for both services by testing them with users. Councils will also be building their 'test environment' or 'development environment'. Once our prototypes have met the service standard and council tech teams have shown that they can configure their service effectively and securely, we'll start the private beta phase.
We will continue to post our resources and updates on our residential parking permit pilot page, and older person's concessionary travel pilot page.
Do you have feedback on any of our tools above? If so, we'd be happy to hear from you - please get in touch by leaving a comment or by emailing us.