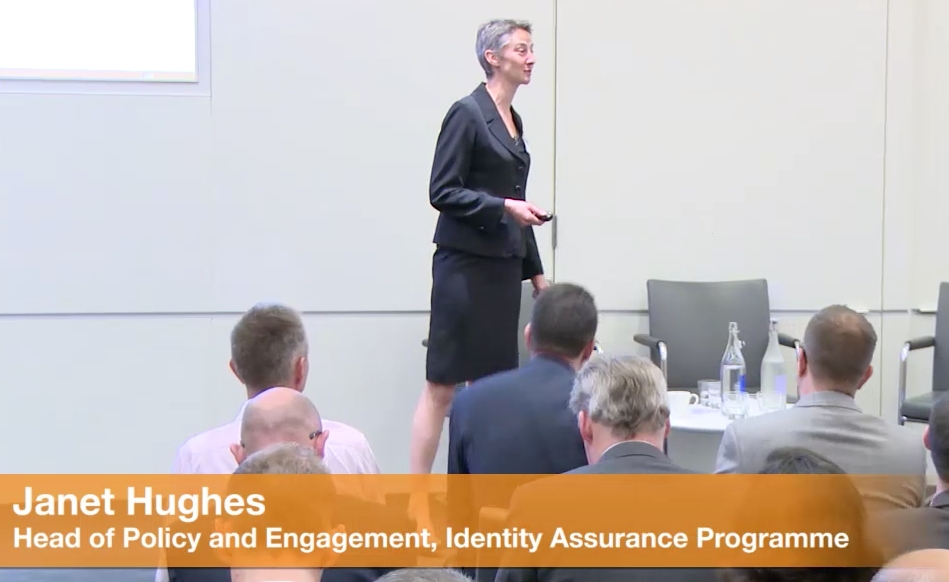 Watch Janet Hughes demonstrating the identity assurance private beta service at the recent OIX UK, Economics of Identity Summit.
This is work in progress, presented to give a flavour of how it will work. The service is liable to change quite a bit before it goes live for public use.
As always, if you have questions or feedback about the identity assurance programme, please feel free to comment and we'll do our best to respond.
If you haven't already, please sign up for email alerts to updates on this blog.