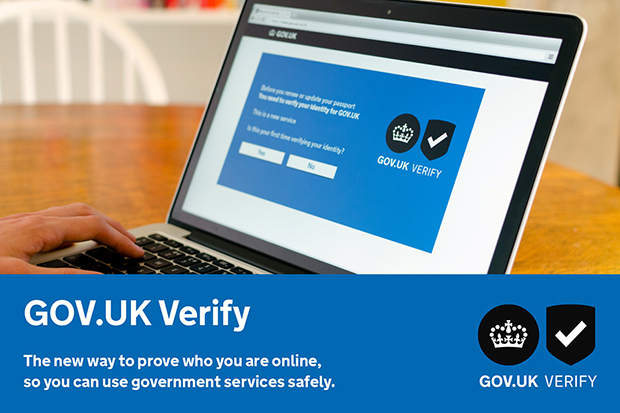 GOV.UK Verify is the new way for people to prove who they are when using digital services. It will replace face-to-face and postal methods of verifying people's identity, so the process can be done online.
We're excited to announce the next big milestone in our programme - we will be ready to go into public beta in October. This means that services connected to GOV.UK Verify will be able to allow users to access their service without requiring an individual invitation.
GOV.UK Verify has been in private beta since February 2014 with HMRC's PAYE for employees service, DVLA's View Driving Licence service and Defra's CAP Information Service each starting to test the service with a small number of invited users.
We've continued our user research programme and continued to refine and develop the service based on what we've learned in the lab and from larger-scale quantitative testing.
We've learned a lot and changed quite a few things along the way, including our name and the design of the user interface.
Having tested a range of different ways of describing the service with users, we've concluded that 'GOV.UK Verify' works better than the alternatives  as a way of telling people clearly what to expect when they use the service - so that's the name we are taking into public beta.