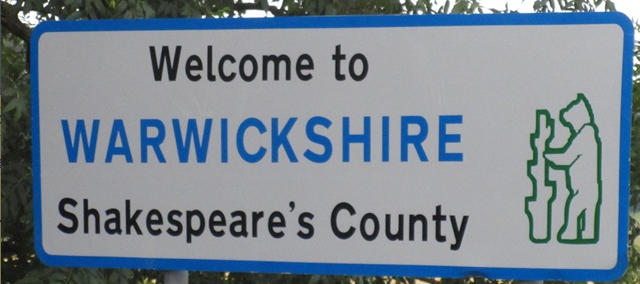 The Open Identity Exchange (OIX) has recently published a white paper (written by Ian Litton and Rob Laurence) on the first completed Identity Steering Group (IDSG) project. The paper examines how a local authority's identity assurance scheme, in this case, Warwickshire County Council (WCC), could work with the central government scheme, potentially leading to a single, standards-based approach to citizen identity assurance for all public services.
Working With Warwickshire
The alpha project was used to test integration between identity providers and the identity assurance hub and provides insights about how users of local authority services respond to the concept. The alpha found that identity assurance will support the move to digital by default, simplify and improve the customer experience and make service providers more efficient.  In short, a virtuous circle of reduced effort, reduced cost and improved customer satisfaction.
Next steps for the Warwickshire alpha
The WCC project will form a template for many other projects. We've learned a great deal - including lessons on how to run these collaborations. We are currently defining the scope of a second part to the project that will focus on one of the key design challenges highlighted by part 1: how the user controls the disclosure of his/her identity details.
Identity Steering Group
Although we are currently working with the identity providers on the detailed design of the first version of the identity assurance scheme, we recognise that there are many future service design elements that will be needed. We think the best way to explore them is by working together on discovery and alpha projects, which is why we set up the steering group.
The steering group is chaired and facilitated by OIX and includes representatives from the Cabinet Office and the 5 contracted identity providers.  Typically, the focus is on examples outside central government as we expect the benefits of the identity assurance scheme to extend to other sectors, including local government, and we recognise that there is a wealth of knowledge out there.
The group will publish more white papers with the aim of adding to that knowledge, learning from its findings in alpha and thereby reducing the costs and risks of innovation.
If you have any questions or want to find out more, please respond to this post.
(Many thanks to Mike McSharry for the image from his blog on Roman roads on the Leicestershire Warwickshire border)