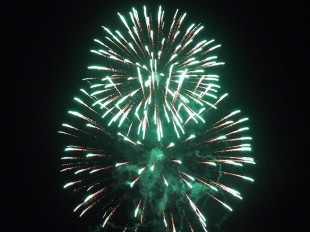 For the identity assurance team, last year laid the foundations of a service that will make it possible for people to use digital government services safely and securely. This year we're building on our progress (the 'hub', privacy principles, supplier framework, research, standards, alphas and white papers,  supplier certification, international collaboration, etc) to deliver the "beta" version of the service.
As I walk around the office talking to team members at the start of the year, the change of tone is noticeable. This is a big year for us. We're also aware that this was the last Christmas without a live service to nurture and support.
I'll keep you posted, via this blog, with developments as the service goes live. In the first few months of 2014 we'll be starting the IDA service in private beta with our identity providers, to allow users to access new HMRC and DVLA services.
We'll be issuing our response to our Privacy and Consumer Advisory Group's identity assurance principles, and we'll be publishing new guidance for departments planning to use the IDA service, in the Service Design Manual. We also have more alphas and OIX white papers in development.
Before the end of this year you'll be able to use our service to prove that you are who you say you are online. A whole new you, if you like.